The District is governed by a seven-member Board of Directors, five elected from voter divisions, one member of the Monterey County Board of Supervisors, and one elected official or chief executive officer appointed by a committee comprised of mayors from jurisdictions within the District boundaries.
Comments and concerns intended for all Board Members can be sent to Joel G. Pablo at joel@mpwmd.net and comments@mpwmd.net. Correspondence can also be sent via U.S. Mail, hand delivery and facsimile, please scroll towards the bottom of the page for further information. 
Stay Informed
E-mail joel@mpwmd.net and sara@mpwmd.net to Subscribe to Current Agendas and Notices.
Meet the 2022 Board of Directors
Name                                                               Division                             Term Ends
Alvin Edwards                                                   Division 1                             2022
Email: alvinedwards420@gmail.com
Learn more about Director Edwards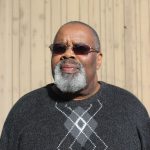 ---
George Riley                                                    Division 2                            2022
Email: georgetriley@gmail.com
Learn more about Director Riley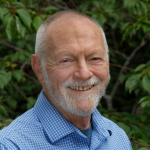 ---
Safwat Malek                                                 Division 3                              2022
Email: safwat@enviro-international.com
Learn more about Director Safwat Malek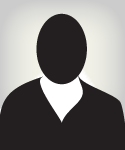 ---
Karen Paull – Chair                                     Division 4                             2024
Email: karenppaull@gmail.com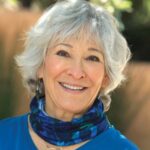 ---
Amy Anderson                                                  Division 5                             2024
Email: carmelcellogal@comcast.net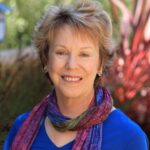 ---
Clyde Roberson                                                Mayoral Representative
Email: roberson@monterey.org                        Appointed by the City Selection Committee
Learn More About Clyde Roberson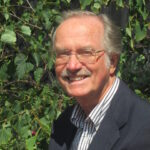 ---
Mary Adams, Vice Chair                                      Monterey County Board of  Supervisors Rep.
Email: district5@co.monterey.ca.us                    Appointed by the Board of Supervisors
Learn more about Director Adams