The District is governed by a seven-member Board of Directors, five elected from voter divisions, one member of the Monterey County Board of Supervisors, and one elected official or chief executive officer appointed by a committee comprised of mayors from jurisdictions within the District boundaries.
Comments and concerns intended for all Board Members can be sent to comments@mpwmd.net. Correspondence can also be sent via U.S. Mail, hand delivery and facsimile, please scroll towards the bottom of the page for further information. 
Click here for the 2023 Board of Director's Meeting Schedule
Stay Informed
E-mail sara@mpwmd.net to Subscribe to Current Agendas and Notices.
Meet the 2023 Board of Directors
Name                                                               Division                             Term Ends
Alvin Edwards                                                   Division 1                             2026
Email: alvinedwards420@gmail.com
Learn more about Director Edwards
(Term Start: December 2022)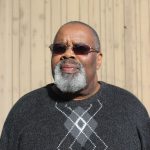 ---
George T. Riley                                                    Division 2                            2026
Email: georgetriley@gmail.com
Learn more about Director Riley
(Term Start: December 2022)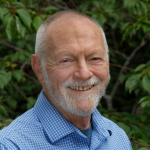 ---
Mark A. Eisenhart                                                Division 3                              2024
Email: mae@gedlaw.com
Learn more about Director Marc Eisenhart
(Term State: December 2022)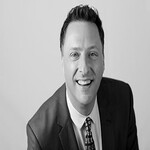 ---
Karen Paull                                                       Division 4                             2024
Email: karenppaull@gmail.com
(Term Start: December 2020)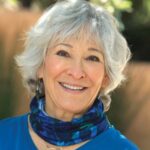 ---
Amy Anderson – Vice-Chair                              Division 5                             2024
Email: carmelcellogal@comcast.net
(Term Start: December 2020)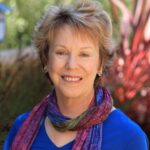 ---
Ian Oglesby                                              Mayoral Representative
Email: ioglesby@ci.seaside.ca.us            Appointed by the City Selection Committee
Learn more about Director Oglesby
(Appointed on January 2023)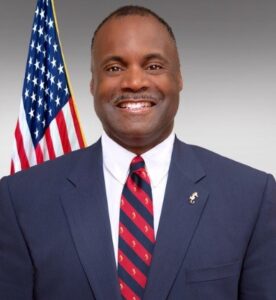 ---
Mary Adams, Chair                                      Monterey County Board of  Supervisors Rep.
Email: district5@co.monterey.ca.us                    Appointed by the Board of Supervisors
Learn more about Director Adams 
(Appointed on January 2023)