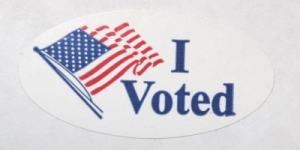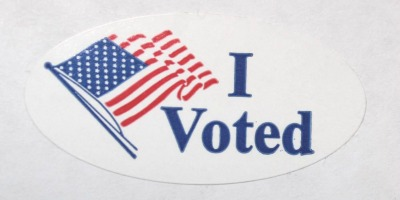 Welcome to the informational page regarding Measure J, the public vote to instruct the Monterey Peninsula Water Management to undertake a feasibility study on the public take over of California American Water's Monterey Water System. The measure was passed at with the electorate voting 55.81% to 44.19% in favor of the measure. The results were certified by the Monterey County Elections Department on November 28, 2018. They can be found here: Measure J Results
Monterey County LAFCO Application Form / Justification of Proposal. Monterey Peninsula Water Management District 2021 Sphere of Influence, Annexation, and Latent Power Activation Proposal dated February 26, 2021. Click here to read.
Final EIR on the Potential Acquisition of Monterey Water System and District Boundary Adjustment, October 2020. Click here to read the FEIR. Certified by the MPWMD Board of Directors on October 29, 2020
Notice of Determination filed October 30, 2020
Please note that this page will be updated regularly with new information as it pertains to the feasibility study.