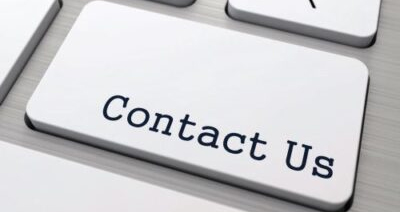 Vacancy on Board – Director Division 3
Effective December 15, 2020 the Division 3 representative to the MPWMD Board of Directors has resigned.  The Board of Directors is scheduled to interview individuals interested in representing Division 3 at a special meeting on January 28, 2021 at 6 pm.
The Board requests that individuals interested in representing Division 3 submit letters of interest and statements of qualifications to the Water Management District office by 5 pm on Wednesday, January 20, 2021.  Submit letters by mail or email as shown below.
Email: sara@mpwmd.net
Mail:   P O Box 85, Monterey, CA  93942
Interested individuals must reside within Division 3 and be registered to vote within that Division. See 12/21/20 press release for additional information.  If you have questions contact Sara Reyes, 831-658-5610 or sara@mpwmd.net.
The January 28, 2021 session will be a virtual meeting. Information on how to join will be posted on the District's website 72 hours prior to the meeting at https://www.mpwmd.net/who-we-are/board-of-directors/bod-meeting-agendas-calendar/.