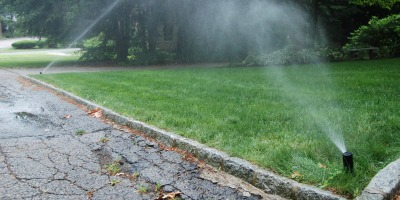 Don't Let Water Waste Ruin Summer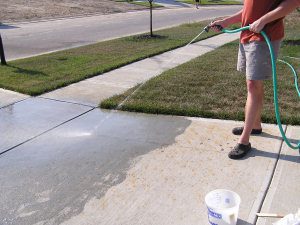 It's the first day of summer and the temperature is rising. With the heat comes the need to cool off, not only ourselves, but our yards. Don't let water waste ruin your summer and please help conserve water by reporting water waste if you see it.
Water Waste can be as simple as sprinklers watering the sidewalk or as complex as a a broken pipe. If you see water waste, please use the button on our home page, or you can click here:
or Call 831-658-5635
Thanks for your help Monterey Peninsula…Every Drop Still Counts!