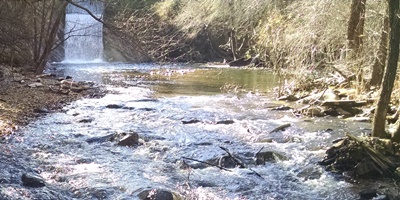 District User Fee to be Reinstated
The California Public Utilities Commission has ordered California American Water to resume collection of the MPWMD User Fee on Cal-Am bills and remit the proceeds to the MPWMD.  The fee will pay for a variety of programs, including funding its environmental mitigation, water supply, conservation, and other activities.  As a result, existing surcharges shown on your bill as "Carmel River Mitigation Surcharge" and "MPWMD Cnsvn Surcharge" will be removed from customer bills.
On February 18, 2017, Cal-Am will begin mailing notice of the User Fee collection to its customers.
For additional information regarding the User Fee, please click here.