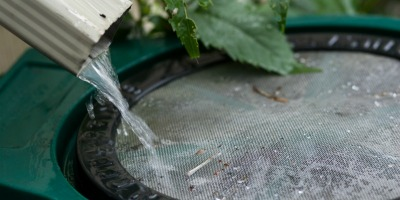 District to Host FREE Water Wise Workshops
The Monterey Peninsula Water Management District (MPWMD) will hold two FREE water-wise workshops on October 19, 2019. The two classes focus on Rainwater Harvesting and Greywater Systems and will be led by Dan Finklea of Handy Dan Construction and MPWMD Staff. They are FREE to the public and lunch will be provided to attendees of both workshops.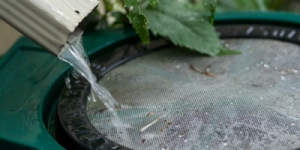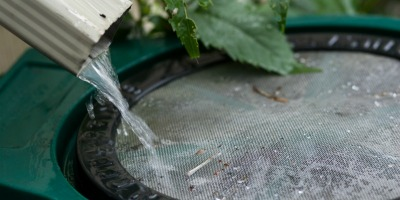 The first of the two workshops, scheduled from 10-12pm, will educate attendees about harvesting rainwater through cisterns.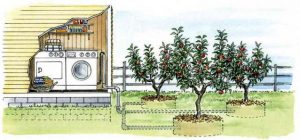 The second workshop will provide an in-depth review of Greywater Systems including code requirements and parts and design recommendations. Rebate information will be provided at both events.
The events are sponsored in part by Handy Dan Construction, Ewing Irrigation and California American Water.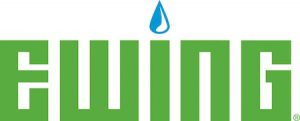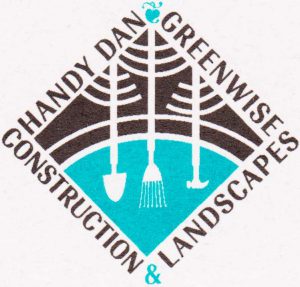 Rainwater Harvesting
October 19, 2019 • 10am-12pm
Greywater Systems: From Laundry to Landscape
October 19, 2019 • 1pm-3pm
Location:  MPWMD Offices 5 Harris Court, Building G, Monterey CA, 93940          
COST:      The events are free and open to the public. Lunch will be provided to attendees of both classes
To RSVP, visit montereywaterinfo.org and click events