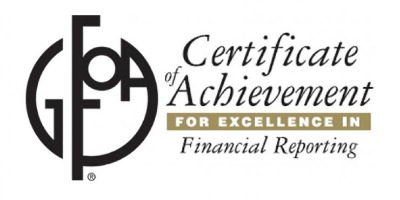 District Earns Prestigious Accounting Award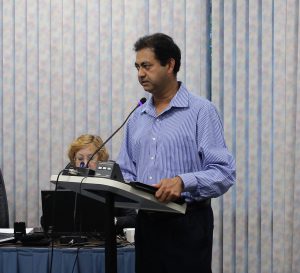 The Government Finance Officers Association of the United States and Canada (GFOA) has honored the Monterey Peninsula Water Management District (MPWMD) and its Chief Financial Officer, Suresh Prasad, with its annual Certificate of Excellence in Financial Reporting. The award is the highest form of recognition in the area of governmental accounting and financial reporting. The award was announced at the August MPWMD Board of Directors meeting.
"We are proud to have been selected for this award for the second year in a row," commented David Stoldt, MPWMD General Manager. "Our District's financial department, under Suresh Prasad's leadership has done a wonderful job ensuring our management of the public's funds and this recognition is an affirmation of that hard work."
Criteria for earning the Certificate of Achievement is based in part on the District's award-winning Comprehensive Annual Financial Report. The report, which must clearly demonstrate a constructive spirit of full-disclosure, needs to communicate a financial story and motivate people to read the financial report.
"Our department has worked tirelessly to bring the Water Management District's financial picture into focus while remembering that we should always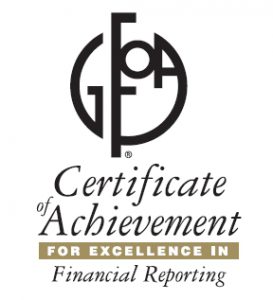 have the public's best interests in mind," stated Prasad. "This award is as much my department's, as it is mine."