General Manager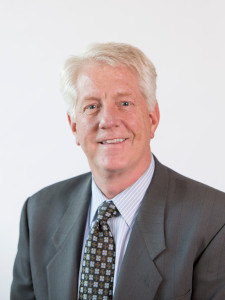 David J. Stoldt
Email: dstoldt@mpwmd.net
Bio:
Mr. Stoldt joined the Monterey Peninsula Water Management District as General Manager in 2011. He has over 27 years of experience in the public infrastructure sector, including investment banking and consulting to public agencies. He has also served as chief executive and chief financial officer for early stage start-up companies where his roles have included cross-functional experience in strategic planning, finance, marketing, logistics, and management.
Mr. Stoldt has also served in various positions in the public sector, both appointed and elected, leading to an understanding of how to achieve results within the delicate balance of public and political interests. His analytical and financial background has resulted in creating high-impact outcomes working in the context of legal agreements, organizational constraints, and political frameworks. He has worked on 40 other public agency projects totaling over $3 billion.
Mr. Stoldt has an MBA and Certificate in Public Management from Stanford, an MS in Energy and Resources from UC Berkeley, and a BS in Civil and Environmental Engineering from University of Illinois.