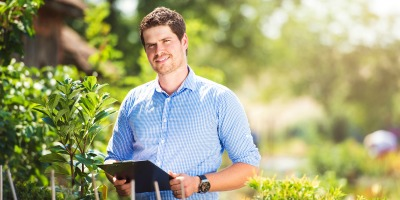 Water Management District to Sponsor Landscape Irrigation Auditor Class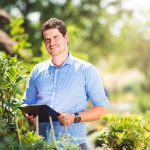 The Water Management District in conjunction with California American Water will sponsor a Landscape Irrigation Auditor Class on February 22 & 23, 2017.
The class which will be held from 8am-5pm at the Scotts Valley Water District, 2 Civic Center Drive, Scotts Valley, CA  95066 and is designed for landscape contractors and their employees only.
The cost is $290 for Irrigation Association members and $340 for non members. To register visit: http://store.irrigation.org/events/registration.aspx?event=ECAFEB2017
The class will allow you to quantify and analyze landscape irrigation water use and:
– Collect site data
– Make maintenance recommendations and minor repairs
– Perform field measurements and observations
– Determine irrigation uniformity and efficiency
– Develop a basic irrigation schedule
– Work with a water manger or property owner to oversee overall irrigation use
The two day session covers field tests and calculating watering schedules based on plant water use, soils and weather data.
For more information download the flyer below!