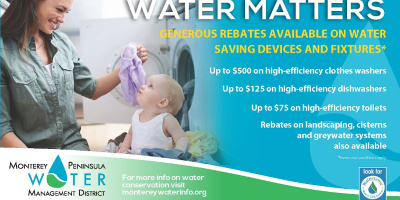 Save Money and Water – Generous Rebates Available Now!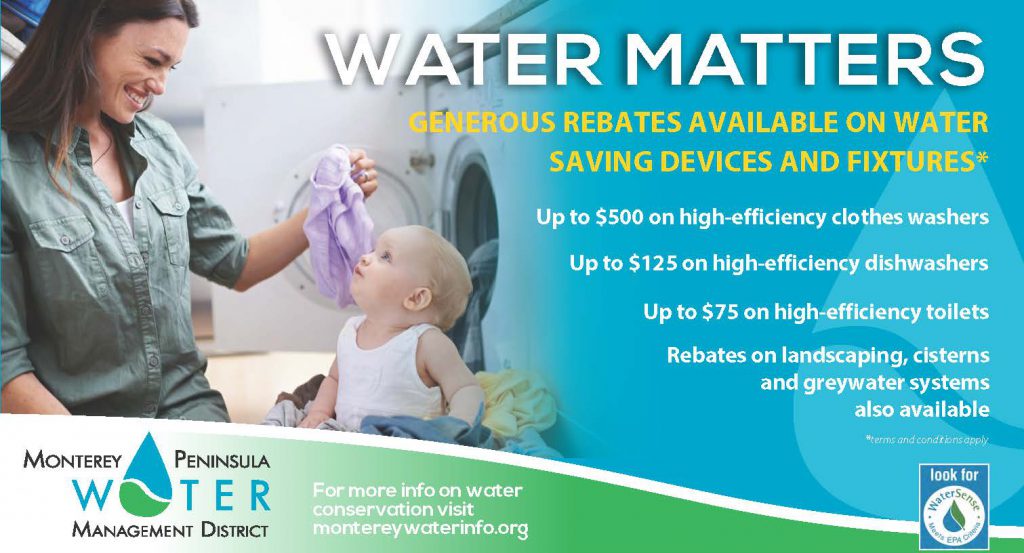 The Water Management District would like to remind you that we offer generous rebates on a number of water efficient appliances, fixtures and devices.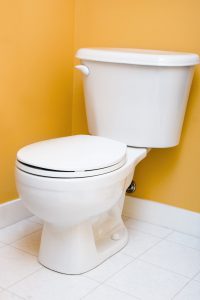 These can range from the obvious like a high or ultra-high efficient toilet (up to $125),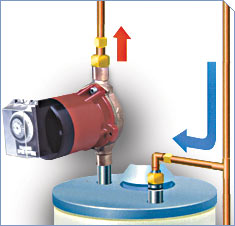 to the more complex like an instant access hot water system. (up to $200)
Dish and clothes washers are some of the most popular for residential customers (up to $125 and $500 respectively) but did you know you can also earn rebates on smaller items like toilet flappers? ($15)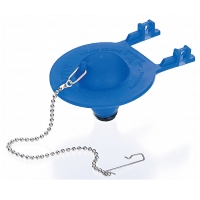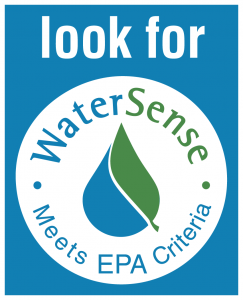 Always look for the EPA's WaterSense Logo on qualifying products.
Once you purchase your water efficient item, please save the receipt. Then, fill out our rebate application and submit it to our district offices. The form can be downloaded by clicking here: Rebate Application Form
You can find out additional information about the entire rebate process by visiting: https://www.montereywaterinfo.org/rebates/