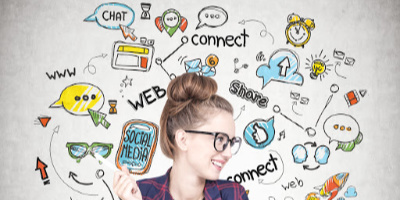 District Offers BOD and Selected Meetings on YouTube Channel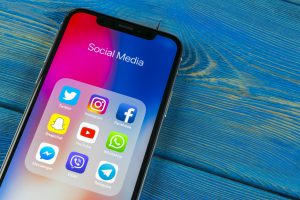 In an effort to provide the public additional opportunities to view our monthly Board of Directors meetings as well as select committee and working group meetings, we have begun uploading the meetings to our YouTube channel. The channel offers these meetings as well as other District videos and stories of interest available on the social media platform.
Links to this and all the District's social media channels can be found at the top of our website's homepage. You can also click on the link below.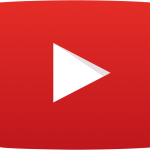 Additionally, we have also created a Digital Platform Page with links to all our social media channels as well as other relevant digital informational outlets.