Division 3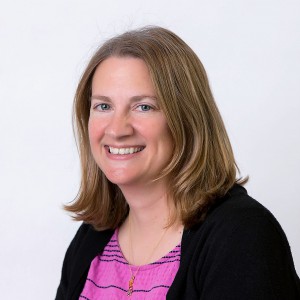 Director: Molly Evans
Email:water@mollyevans.org
Committees: Administrative Committee, Water Demand – Alternate, Water Supply Planning,  Monterey Peninsula Water Supply Project Governance Committee – Alternate, Seaside Groundwater Basin Watermaster – Alternate
Bio:
Originally from Glen Ridge, New Jersey, Molly Evans moved to Monterey in 2011 after living throughout the US and overseas with her Navy husband, Bill. Following his retirement from active duty, they decided to remain in Monterey and make the Peninsula their home.
Molly earned a Bachelor's degree in Civil Engineering from Tulane University and worked as a civil and structural engineer for consulting firms, for a municipality, and for the federal government for many years. She earned an MBA from the University of Phoenix and successfully started and operated a retail business in Pensacola, Florida, until relocating to Monterey.
She has served in leadership positions on various non-profit boards including the Monterey Bay Officers' Spouses Club, the Norfolk Branch of American Society of Civil Engineers (ASCE), the Committee on Younger Members (a national level ASCE committee), the Churchill Animal Protection Society, Fallon NV, and the Humane Society of Pensacola, FL. She is also a Therapy Dog Team Handler, who has served at Community Hospital of the Monterey Peninsula and in the Marina Library Read to a Dog Program. In 2015 she was appointed to the Monterey County Commission on the Status of Women.
Molly has earned several awards and honors over her career, including induction into Omicron Delta Kappa Leadership and Honor Society, Young Engineer of the Year (New Orleans Branch and Louisiana Section ASCE), Edmund Friedman Young Engineer of the Year (a national award from ASCE), Commanders Award for Civilian Service (US Army Corps of Engineers Japan District), and Civilian of the Quarter and Civilian of the Year (Naval Air Station Fallon).