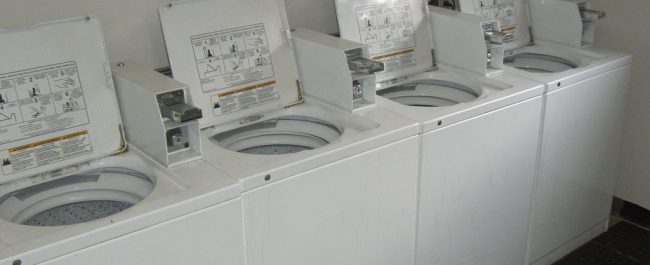 Multi-Family Unit Water Conservation Workshop
Date/Time
Date(s) - 11/09/2018
1:00 pm - 3:00 pm
Location
Monterey Public Library
Categories
Inviting all Property Management Companies, Multi-Unit Owners, Maintenance Workers and Landscaping Contractors to a workshop to learn about the new mandatory retrofit requirements that will take effect on January 1, 2019.
• Learn about MPWMD's mandatory water saving retrofits required by Jan 1, 2019.
• Find out about rebates available to offset your costs.
• Learn how simple retrofits to multifamily units can greatly reduce tenant water use, lower utility costs, and combat rising rent prices.
• Receive free water-saving tips, tools, and devices like showerheads, faucet aerators, and toilet flappers.
• Send your maintenance crews to learn about water-wise landscaping.
• Learn about meter splits to individually meter each apartment and better track water usage.
For more information, please contact Stephanie Kister-Campbell at skister@mpwmd.net or call 831.658.5635
Bookings
Bookings are closed for this event.