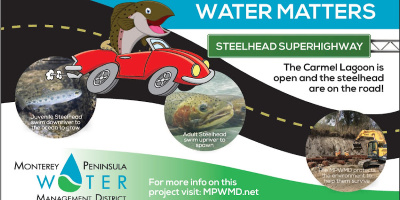 The Steelhead Superhighway is Open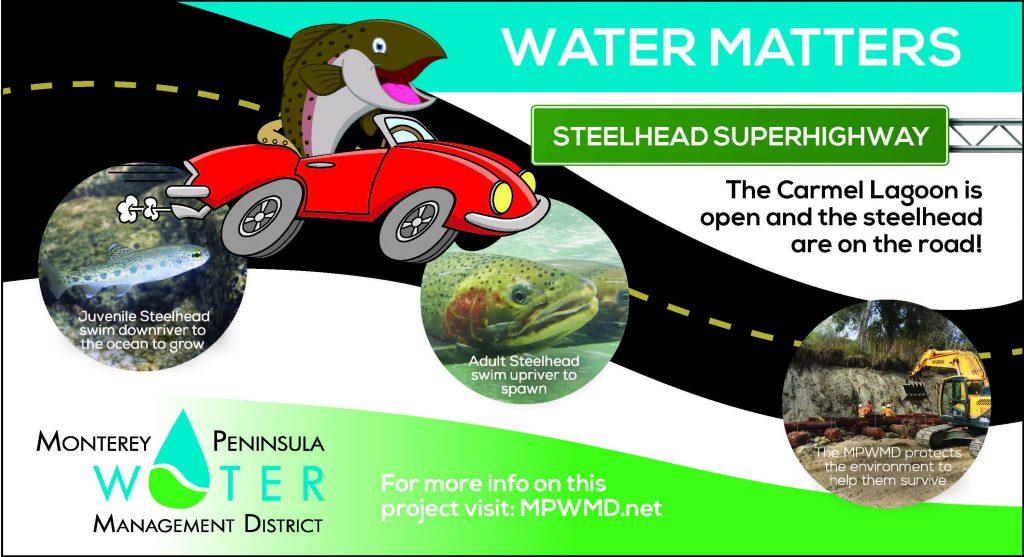 As most of the Monterey Peninsula knows, the Steelhead Trout is an endangered species and one of the reasons the amount of water in the over-drafted Carmel River is so critical. With this season's rainfall, the river is flowing normally and is thereby allowing Mother Nature's Steelhead Superhighway to increase it's traffic.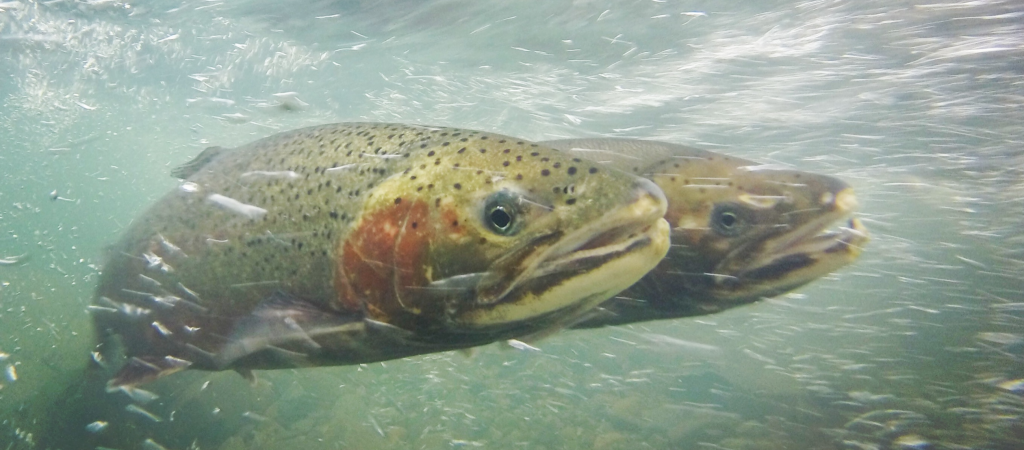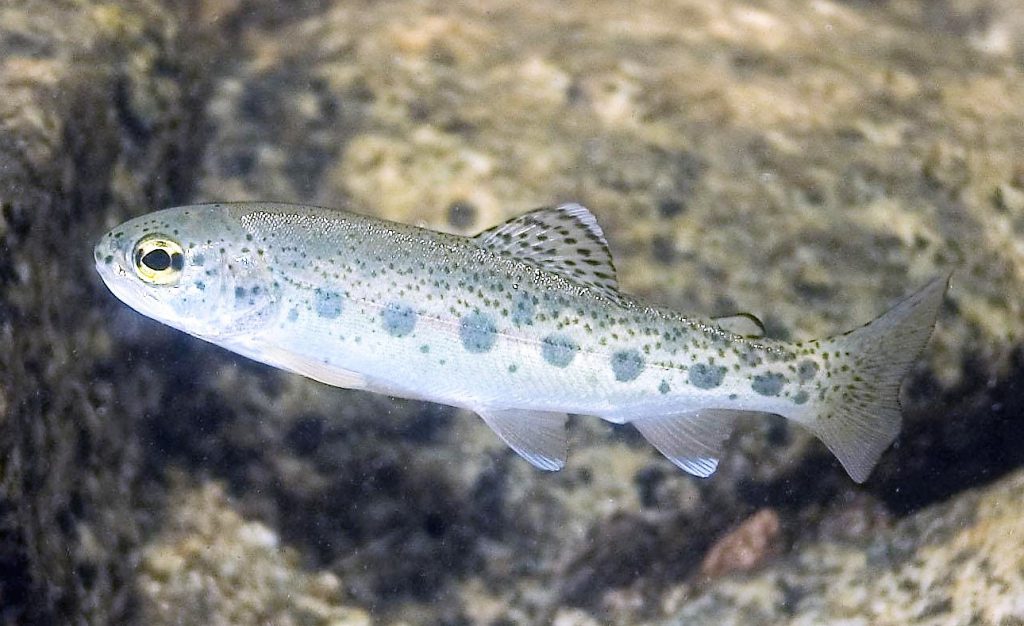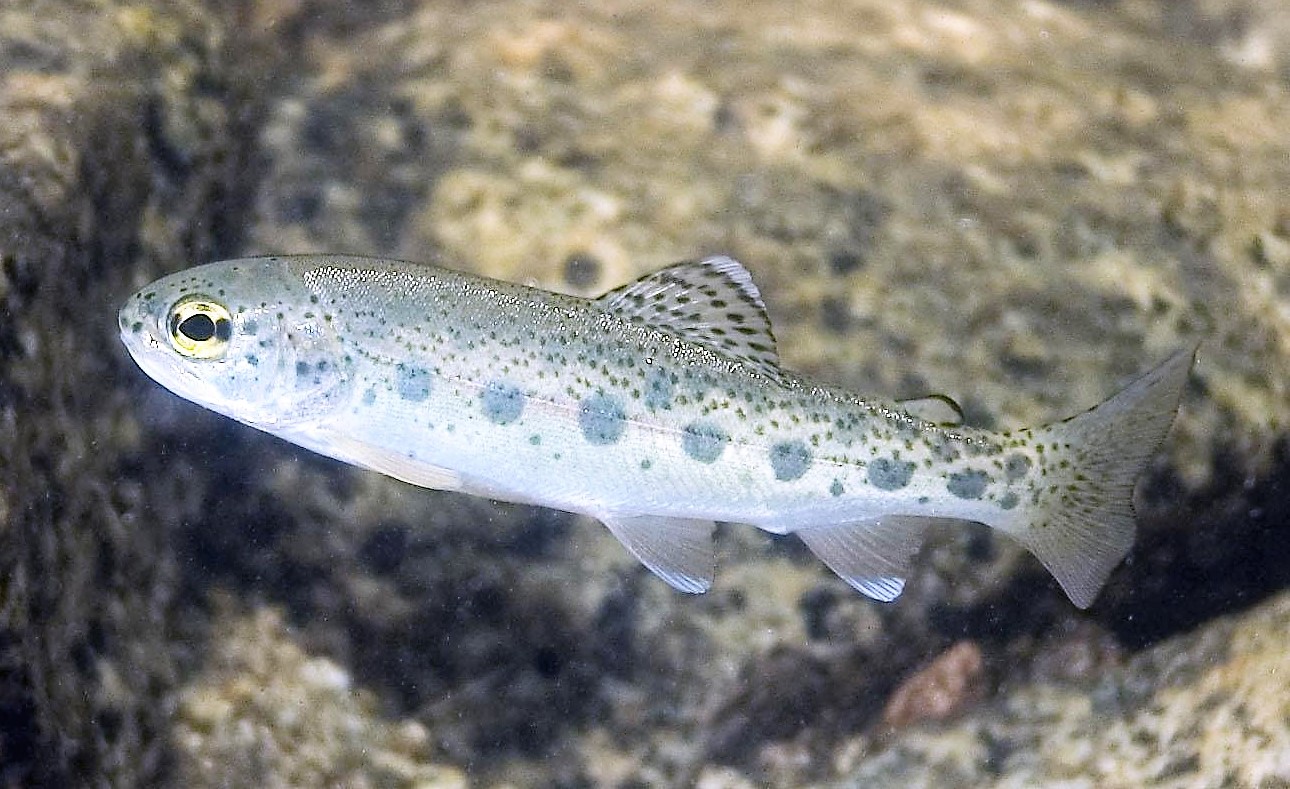 Sometimes though, Mother Nature's power erodes the stream banks of the river. This erosion damages the natural spawning areas of the adult steelhead while also creating flooding hazards for the homes close to the river.