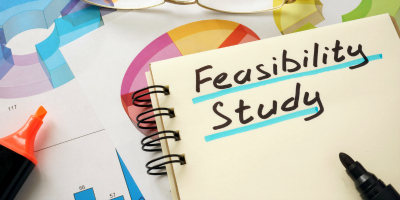 District To Hold Measure J Listening Sessions in January
The Monterey Pen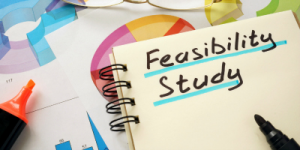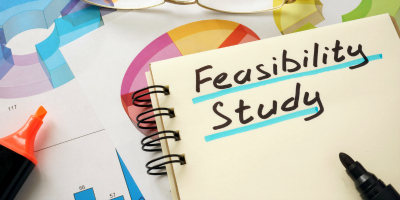 insula Water Management District will hold a series of listening sessions January 7, 2019 through January 15, 2019 to receive input on the enactment of its new Rule 19.8 (Ordinance 180) resulting from the passage of Measure J. The Director from each of the District's elected divisions and district staff would like to hear from the public on the following:
What does "feasible" mean to you?
Which measure of "feasibility" is most important to you?
What do you see are the benefits of a publicly owned water system?
The sessions will begin with District staff providing an overview of the process for analyzing the feasibility of acquiring the California American Water Company's system on the Monterey Peninsula. Then, public input will be taken in increments of three (3) minutes. The sessions will last no longer than two hours and each session will be recorded for accuracy.
Each session is scheduled to begin at 6pm.
Division 1 – Monday, January 7 – Seaside City Council Chambers
Division 2 – Tuesday, January 8 – MPWMD conference room
Division 3 – Wednesday, January 9 – Monterey City Council Chambers
Division 4 – Thursday, January 10 – Pacific Grove Council Chambers
Division 5 – Tuesday, January 15 – Carpenter Hall, Sunset Center Carmel
For more information on the sessions, visit: Feasibility Study Calendar